Eid-el Kabir also known as Eid al-Adha or the Sacrifice Festival is an annual celebration by the Muslim/ Islamic faithfuls around the world. This festival is celebrated on the tenth day of the Islamic lunar month of Dhul Hijjah.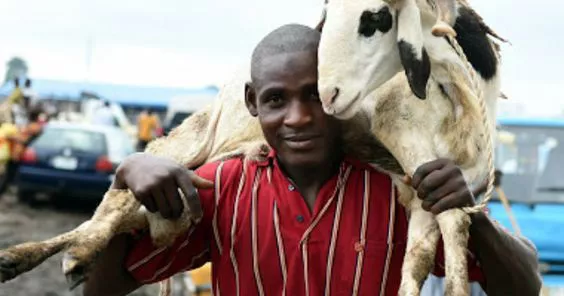 source: pinterest
Eid-el-Kabir is the second of the two Islamic/ Muslim holidays celebrated annually. It is regarded as the holier of the two celebrations and honors the prophet Ibrahim's selflessness and willingness to sacrifice his son as an act of obedience to God's command. 
Allah intervened as Ibrahim proceeded to slaughter Ishmael for sacrifice, an angel called Jibra'il appeared and provided a sheep to be offered as a sacrifice in place of Ibrahim's son.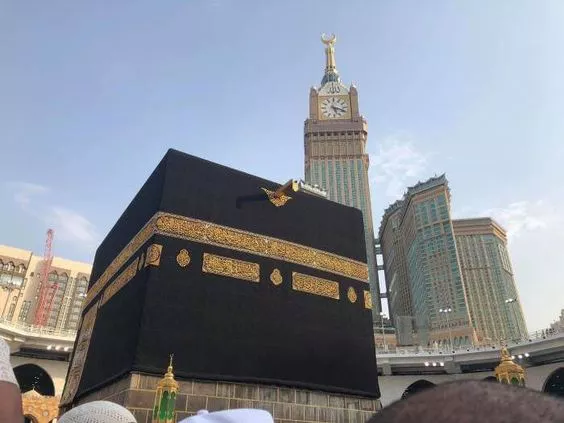 source: aboutislam.net
To commemorate this occasion, a ram is sacrificed annually for Id el Kabir, shared amongst family, friends and as well as the poor and needy.